Website Maintenance
Let us focus on your website maintenance so you can focus on your business.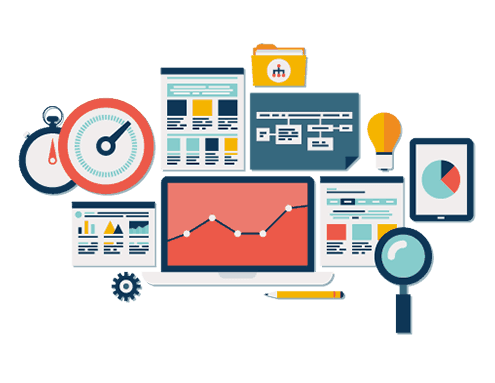 Britton Creative – Tampa maintenance services will help keep you focused on your business, rather than learning HTML, programming or systems that can waste your time and be frustrating.
It also saves you money, so you're not charged by the hour for every little update the needs to be done. For example, maintenance plans could be updating your static site or working with an existing CMS to update the content or add additional pages.
Maintenance packages can include the following:
Modifying or adding content such as text, images, and videos to your website
Creating new web pages on your website
Newsletter management such as doing the HTML and adding it to your system • Uploading videos to YouTube or photos to Flickr • Bugs/Errors on your website such as coding errors or browser compatibility issues
Support/Training on how to do it yourself
Setting up accounts such as Facebook Fan Pages, Flickr Accounts, Google Analytics, etc There is a 5-hour minimum monthly fee for all maintenance contracts and updates can be delivered within 48 hours or less. Any requests that fall out of the maintenance scope are quoted accordingly.