Twitter Marketing
Twitter offers several opportunities for your brand.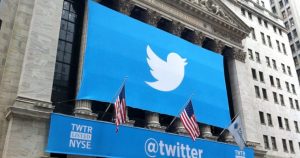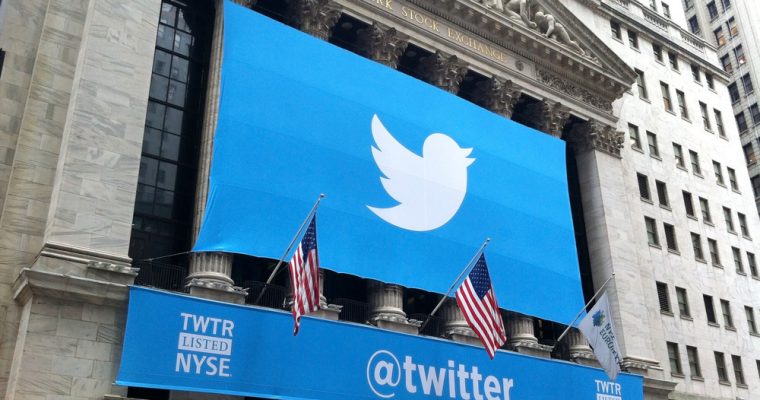 Since its introduction in 2006, Twitter has been a powerful social media tool that can quickly relay brief messages to a captive audience.  Twitter as a marketing tool can help each business maximize their continuing efforts to get a message across to audiences everywhere. Britton Creative – Tampa, a leader in web design, web application development, and multimedia can help you maximize Twitter to its full potential as a marketing device.
Whether you run a sandwich shop or a shoe shop, Twitter can serve as a mechanism for promoting your brand. Britton Creative – Tampa is willing and able to work with all companies and tailor specific needs to each one.
Here are some important facts about Twitter, based on data from 2011:
More than 300 million people use it.
More than 1.6 billion search queries are made daily.
The company continues to grow and evolve, unveiling a number of new services and initiatives each year.
Between March 2010 and February 2011, usage of the site increased 280% — tweets per day went from 50 million to 140 million.
Here are some tips to maximizing Facebook as a marketing tool:
Cross-promote related content for your business that will increase the likelihood of people adding your Facebook page to their daily news feeds.
Post material that is interesting and fun for your audience. This will keep people coming back to your page and sharing contents with other friends on the Facebook network.
Make a policy of two-way communication.
Interact regularly with visitors of your site.