Properly keyworded content wins the web every time.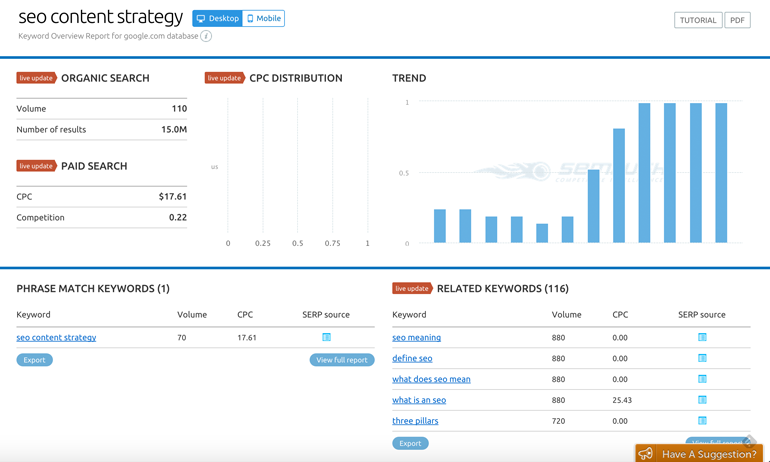 Blogging should be an essential part of your business's website and marketing plan. Blogs are widely used to educate clientele of businesses and to help gain the ranks in SEO.
Blogs are essential to your website's health and growth. They should talk specifically about your business and the goal should be to educate and to expand your reach by talking about relevant topics.
You've probably heard the phrase, 'Content is King,' well, this applies to blogging. It's said that one of the major ranking factors of Google is content that's relevant and being updated. Although we'll never know Google's SEO secret sauce, we can guess that this hint is an integral factor in helping you come up when your target market is searching for you.