Marketing for Success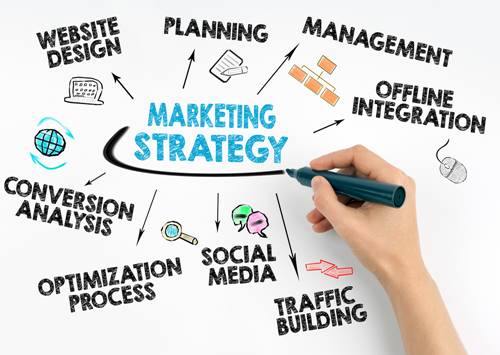 Developing effective campaigns, understanding the most effective approaches and managing the complete customer lifecycle — from planning omnichannel campaigns to analyzing analytics and attribution — are all major challenges competing in the marketing space. Britton Creative Marketing Services make it easy.
Providing true marketing services for internal or external clients goes well beyond printing direct mail pieces and sending out some emails. It's essential for businesses to not just execute these basic marketing functions, but also to provide creative support, visibility, flexibility, and analysis.
…Where should your business start? Purchasing a multi-channel platform is a good first step, but it may feel like buying a car that has no wheels. The potential is there, but to run smoothly, you need four good wheels.
Britton Creative Marketing Services provides unrivaled marketing services, from complete creative development to execution of every non-printing aspect of your marketing strategy. This allows you to focus on the work you want to and let our industry-recognized marketing professionals do the rest. Retainers and professional services engagements give you access to powerful resources and expertise to better understand and the entire marketing lifecycle.
Engage Britton Creative Marketing Services to propel your business into a whole new domain of customer-focused performance. We provide creative options, expert advice, attribution, and results tracking, predictive analytics and marketing calendar planning — all without hiring a single added resource.