Our professional Bookkeeping services will help ensure that your business in the Tampa, FL, area runs smoothly.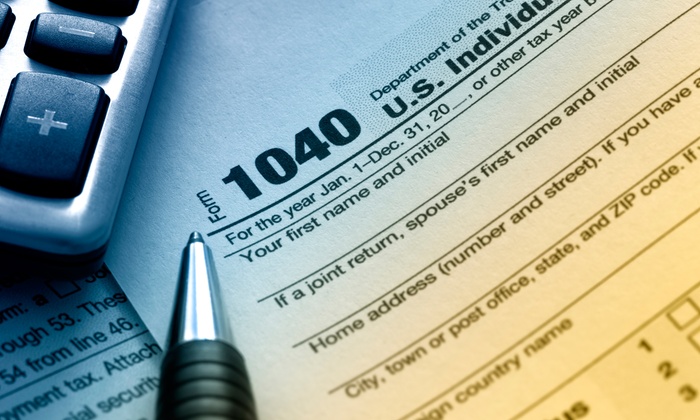 The proper management of financial records is integral to the success of any business, and even small errors can have major financial consequences. Therefore, it's wise to entrust this significant responsibility to an experienced professional who can not only make sure that your records are timely prepared, properly organized, and readily accessible but also has the ability to look beyond the numbers.
When you choose our bookkeeping services for your business in Tampa, Florida, or any other nearby area, you will also:
Save time – Bookkeeping tasks, such as data entry and reconciliation, can be tedious and time-consuming, and can potentially shift your focus away from supporting your customers and providing better products and services. When you rely on our bookkeeping services, you'll have more time and resources available to devote to strengthening your client base and growing your business.
Ensure accuracy and timeliness – Accurate and timely financial statements provide an essential scorecard for your business, allowing you to measure its performance, make informed decisions with confidence, and communicate its past, present, and future prospects to stakeholders. If you delegate your business' bookkeeping services as a part-time task to an employee who isn't well-versed in current tax law and accounting principles, you'll run the costly risk of operating your business based on the incorrect or outdated information.
Save money – When your business' bookkeeping services are performed correctly the first time, you'll eliminate the costs associated with reworking your financial statements, and also the costs associated with any bad decisions you make in reliance on them. Additionally, you can feel confident that you are taking advantage of the most current tax information, which can potentially lessen your business' tax burdens.
Ensure continuity – By engaging us to perform your bookkeeping services, you won't have to worry about what will happen if your trusted bookkeeper retires or otherwise leaves your company. We'll be here for you – and you can count on it. 
We provide reliable bookkeeping services and much more – we're a full-service tax prep and bookkeeping firm serving the Tampa, FL, and all other nearby cities.