Own a site that matches your passion.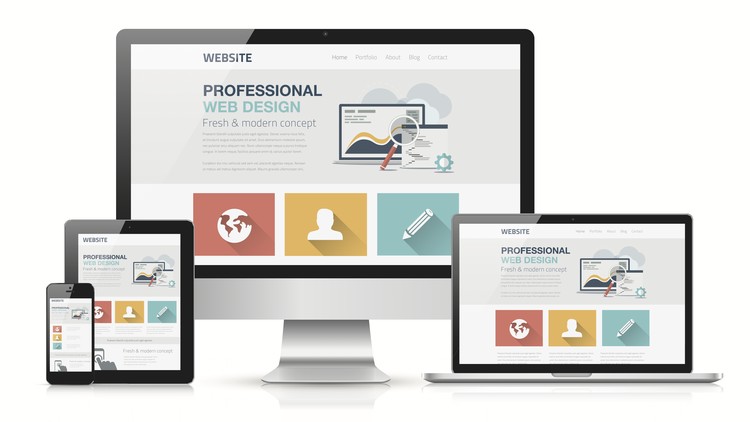 From designing your site to developing complex customized internal applications, we've got it handled.
We bet you're thinking, "I want a good looking website."
If that's true, here's our official response, "Sure, we'll give you a good looking website." That's as basic as we can make it.
Design is one of the most crucial factors in the success of your website. Good design does more than simply match your brand. Good design makes sites easy to read and navigate. More importantly, it creates a user experience that relates to your buyer personas. Good design leads your visitors where you want them to go in order to meet your objectives and goals.
We don't ask ourselves, 'What would look good with these colors?' Nope. We start out asking:
What's the objective of this site?
What's important to the user?
How can I connect the visitor with the goal quickly and easily?
How are we measuring success?
Objectives/goals/buyer personas all come directly from the Logical Web Media Process, and provide our designers with data and metrics they need in order to provide you with a good looking website. If you're interested in talking with us more about how we can help you with your Web project, please fill out the form below. If you'd like to request a proposal, please click here.