Britton Creative Joomla Design
Your site is only as strong as your CMS.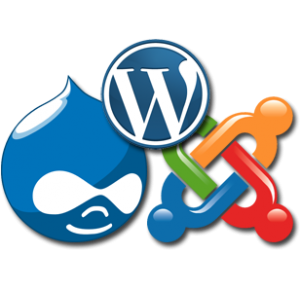 We build new businesses from start to finish; providing a one-on-one hand-holding experience, from new business inception to finished E-commerce website and Marketing campaign. There is no one size fits all; we take a careful, customized approach to each client situation. Our mission is to provide customized, creative, innovative, high quality and quick service at affordable prices.
Britton Creative – Tampa is committed to maintaining excellence, respect, and integrity in all aspects of our operations and our professional and business conduct. We strive to reflect the highest standards in our relationships with clients and partner companies. We strive to see each client succeed.
Joomla Website Design:
We employ technically skilled programmers who analyze all aspects of the website. We understand that even the smallest issue could lower company standards, and thus focusing on each issue contributes to our success. Our expertise, technical resources, skills, and infrastructure, place us at far ahead of our competitors.
Britton Creative Joomla Website Designers:
Our Joomla web designers have experience developing both e-commerce and portal websites. Our technical and graphic expertise coupled with search engine optimization skills is the perfect blend needed to make your online business profitable. In addition to the quality and number of websites we develop each month, we also provide personal support to each client. We offer one of best value packages you will find today. We offer Joomla web design; dynamic, database-driven sites managed by the most popular Content Management System on the market. With this powerful CMS you will be able to log in to an administration interface and manage your site like a pro. You can control publishing, access, layout, forms and a host of other things on your website. Our adviser's will provide a breakdown of our prices, show you our Web design services portfolio and find an effective package that is ideal for you.