Make your Business Website Investment Count!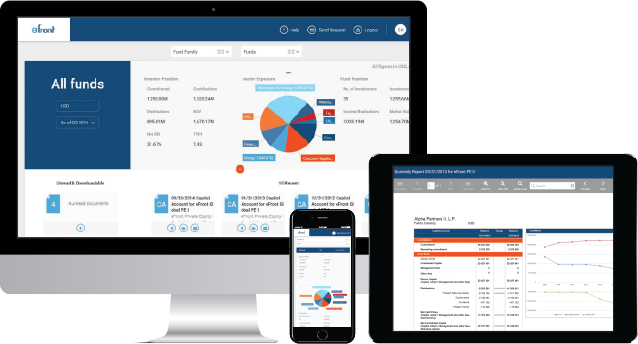 Are you frustrated because you know where you want to take your company, but you just don't have the time to develop a comprehensive plan to get it there?
Are you frustrated with small advertising agencies who want to charge a retainer, or worse yet, charge you by the piece without incorporating or understanding the concept of a strategic plan?
Are you frustrated with large ad agencies that wine, dine and sign you, only to assign your account to a revolving door of inexperienced account execs?
Are you frustrated with your in-house marketing team and their dated ideas with a reserved, corporate approach?
Are you truly ready to move your company to the next level of growth?
Real marketing is comprehensive and on-going. If you are tired of stutter starts, failed product launches, false promises, and the single-idea philosophy . . . Britton Creative Web Design and Communications team has a solution so GET STARTED TODAY!