Increase your GSA reach, Connect with New Buyers Daily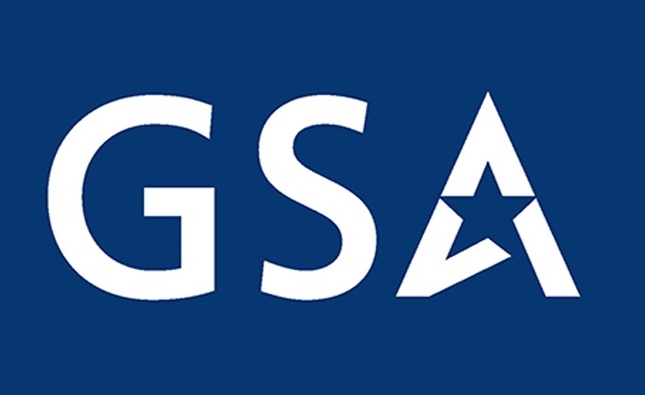 Websites must have the combination of market-driven creative web design, call to action functionality for a specific target market and include search engine optimization.
We excel in identifying your challenges and missed opportunities and skillfully developing solutions. We offer Web Design, Social Networking, Shopping Carts and much more to get you connected with new buyers.
Britton Creative GSA Web Design creativity is all about taking your ideas and the spirit of your company and creating a powerful presentation. Everything has to be just right: the logo, the color palette, the icons, the graphics, the imagery, the arrangement of the page, the eye trail, etc. When all these elements are combined creatively you produce a powerful emotional impact on your visitors capable of dramatically improving your inquiry and sales rate.