Business E-Mail
Promote Your Business or Brand with Every E-mail. Every business should have a business e-mail address that matches their company name.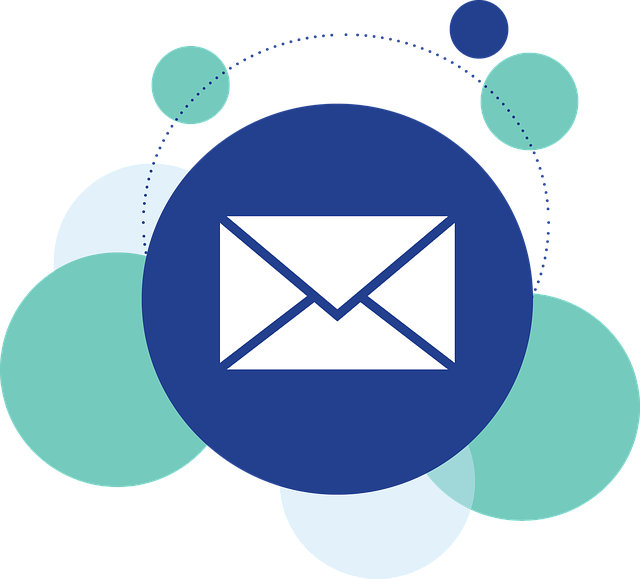 There's nothing worse than sending an email to a potential client and having that very important message being deleted or sent to spam because the recipient failed to recognize that the email came from you or your company.
Access into your business e-mail from anywhere via smartphone, tablet, Web browser, desktop client — and have what you do on one device automatically show up on all.  Your business email account includes 10 business e-mail addresses and unlimited storage
Through the Business Email Accounts Manager the account owner can:
Create new business e-mail accounts
Change passwords on existing accounts
Access the business e-mail's webmail portal
Auto-Configure the local email client for Outlook, Apple Mail and Others
Delete email accounts
The Business E-mail Accounts page, also allows the account owner to search through business email accounts and even access the default business e-mail account for the site.