Britton Creative is a Black Owned Company
We provide creative branding and strategic marketing solutions that work to capture attention and cultivate new business.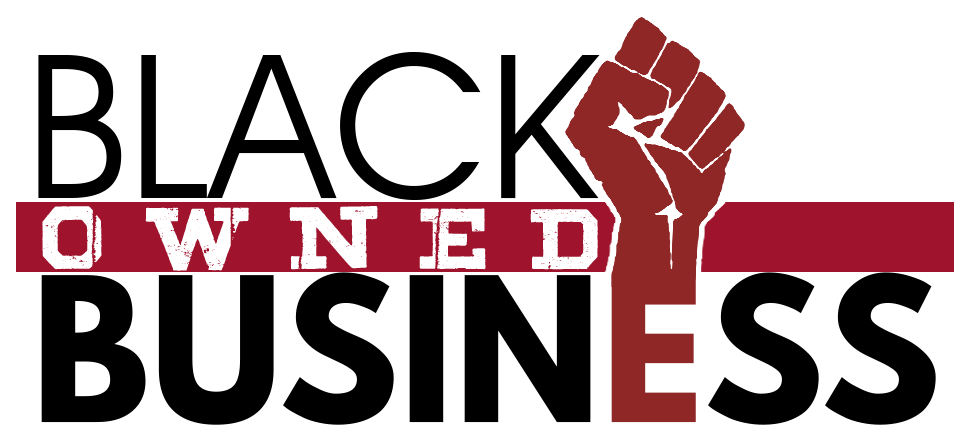 Britton Creative, LLC Tampa's Web Design creativity is all about taking your ideas and the spirit of your company and creating a powerful presentation. Everything has to be just right: the logo, the color palette, the icons, the graphics, the imagery, the arrangement of the page, the eye trail, etc. When all these elements are combined creatively you produce a powerful emotional impact on your visitors capable of dramatically improving your inquiry and sales rate.