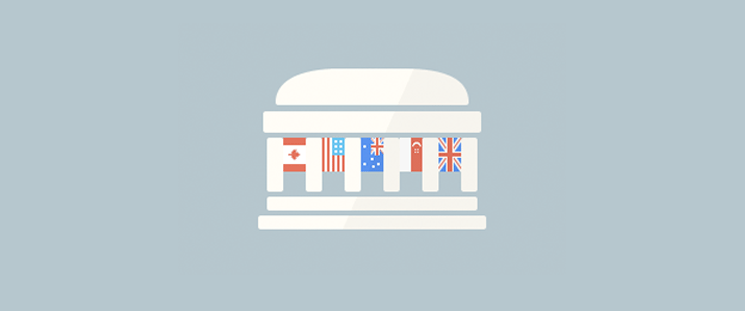 The Definitive Legal Guide to Ecommerce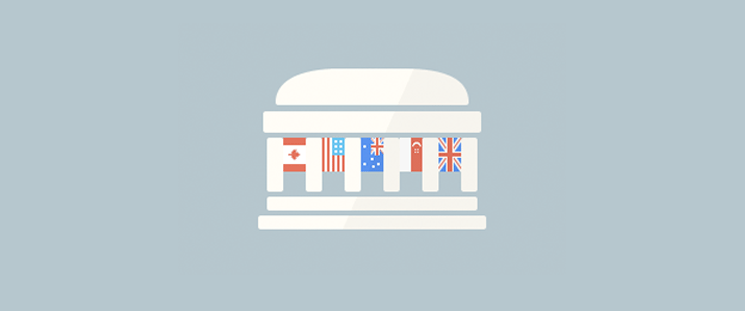 Whether you're starting a brand new business or you're an established company, taking your business online is a fantastic and exciting growth opportunity.
In fact, there has never been a better time to start an ecommerce business.
However, with all of the advantages an online business brings, there are also some complex legal issues that go along with them. Different countries have different laws and knowing which ones apply to you is critical. In addition to the large variety of laws to take into account, you must remember that the law is fluid and subject to change. In order to reap the rewards that a successful online store can bring, it's important to stay informed and protect yourself and your business.
And that's exactly why we created this guide.
The Definitive Legal Guide to Ecommerce is a comprehensive – but easy to understand – resource that outlines the most common legal issues online business owners face. To start, we've created guides for the following countries:
United States
Canada
Australia
United Kingdom
New Zealand
Singapore
Here's some of the important topics you'll learn about:
Trademark Registration: Trademarks can be a valuable business asset. It's important to be aware of trademarks not only to protect your rights, but also to ensure that you're not infringing on the rights of others when creating one.
Privacy — Anti Spam: Email marketing is a powerful way to drive sales. This chapter helps you make sure your business practices are in line with your country's anti-spam laws.
Privacy — Data Protection: Whether you conduct business online or offline, you have access to people's personal information. Privacy is important to them and this chapter shows you how to make sure you protect people's information and have a strong privacy policy in place.
Business Organization: When you're just starting out, deciding on the right structure for your venture and understanding the law around business organization is important. This chapter details the different options you have when it comes to structuring your business in a way that makes sense for you.