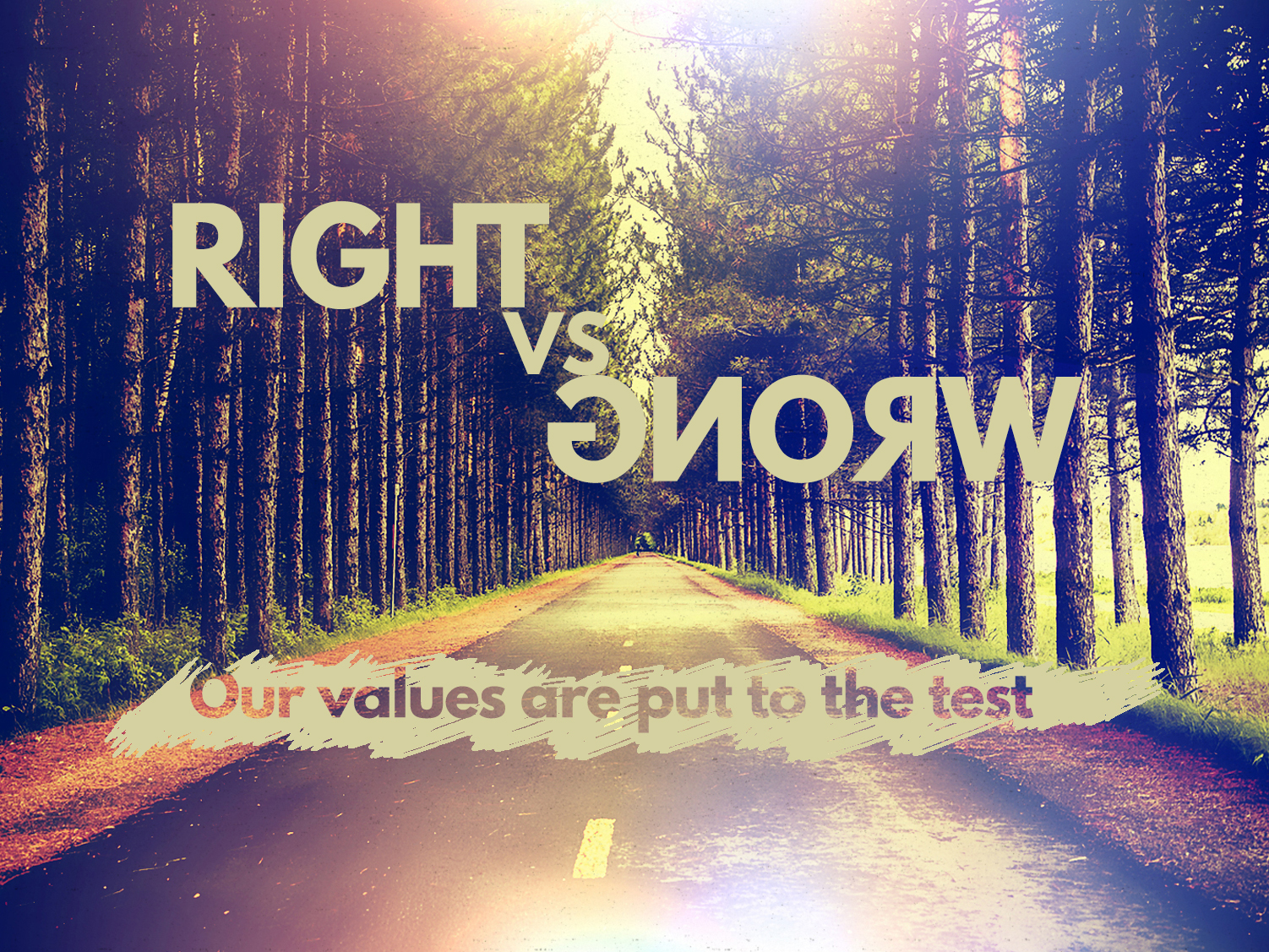 Our values are put to the test
In, both, life and business, our Christian Values are often put to the test. Staying valuable to your customer becomes increasingly difficult today to do in the ALL ABOUT ME society of today.

Here's a few helpful tips to put into practice when our LIFE OF SERVICE, crosses paths with our BUSINESS LIFE.

What is the higher purpose? – Psalms 112:5
In a life a service, there is always a higher purpose. We represent HIM through our words and actions. Being business savvy, doesn't have to mean sacrificing your GODLY PURPOSE.
Understanding that, "GOD PROVIDES", allows us to have an unselfish approach to every business interaction. Not sacrificing profits or quality, but sacrificing a selfish eye for ONLY personal gain.

Remember Psalm 112:5 - "Good will come to those who are generous and lend freely, who conduct their affairs with justice."
Who do they see? – Colossians 3:23-24
Your have their attention and you will be watched and seen for better or for worse.You have their attention and You are being watched for better or for worse. Let your ACTIONS in business and life speak for the kind of person you are or the person that you strive to be. Daily we are gifted the opportunity to be a positive force in the people around us.
Every industry is different and with that comes the vast assortment of "client personalities". We have the opportunity to many things to many people through the way we conduct our business. Don't abandon your good works in a moment of Corporate Battle.

Remember Colossians 3:23-24 - "Whatever you do, work heartily, as for the Lord and not for men, knowing that from the Lord you will receive the inheritance as your reward. You are serving the Lord Christ."
Lastly, Share your talents. – Corinthians 12:7-11
You have been given a gift. So often we get caught in the mundane wheel of day-to-day activities, that we often let our GOD GIVEN TALENTS lie to waste. Some of us are strategic thinkers, some artful creatives. Some us are math wizards and some the gift of spoken word, Some of us are fierce leaders and some of are the goto #2 in our organization. No matter what your talent is, Always remember, its a blessing. One that you should freely share.
Remember Corinthians 12:7-11 - "A spiritual gift is given to each of us so we can help each other. To one person the Spirit gives the ability to give wise advice; to another the same Spirit gives a message of special knowledge. The same Spirit gives great faith to another, and to someone else the one Spirit gives the gift of healing. He gives one person the power to perform miracles, and another the ability to prophesy. He gives someone else the ability to discern whether a message is from the Spirit of God or from another spirit. Still another person is given the ability to speak in unknown languages, while another is given the ability to interpret what is being said. It is the one and only Spirit who distributes all these gifts. He alone decides which gift each person should have."